Ready

to save?
9% Off
Only with Tax Free
Shop in Mexico and save money in taxes!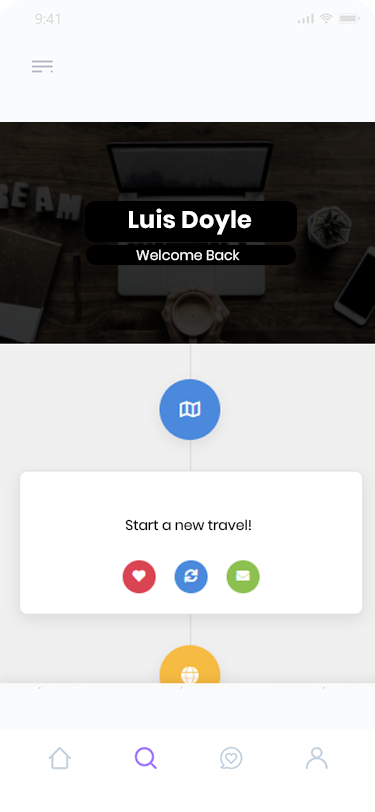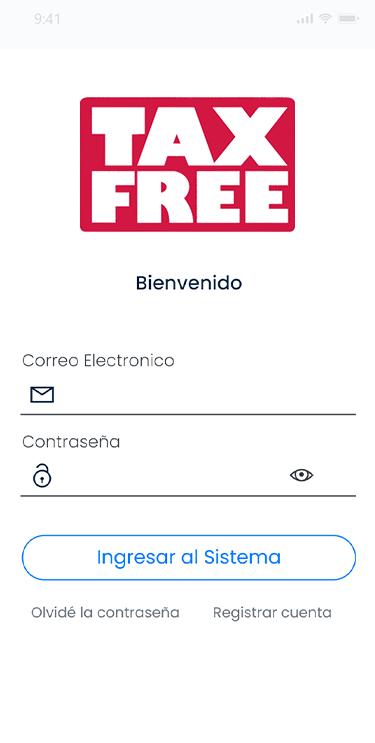 Shop in Mexico City, Cancun, Cozumel, Los Cabos, Monterrey, Guadalajara and throughout the country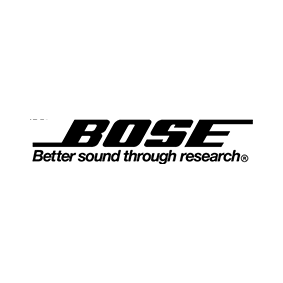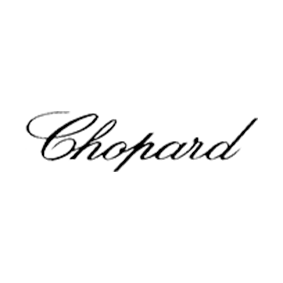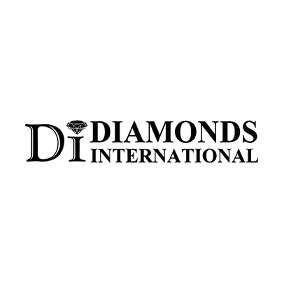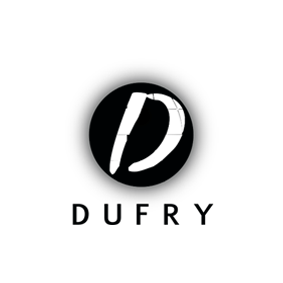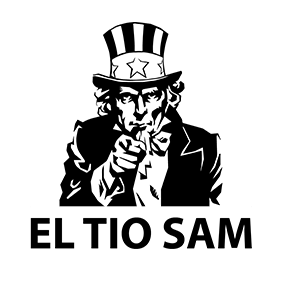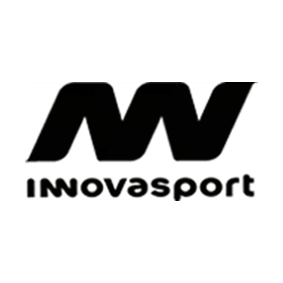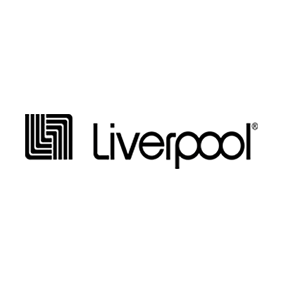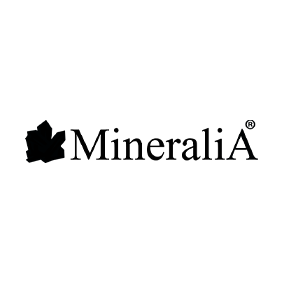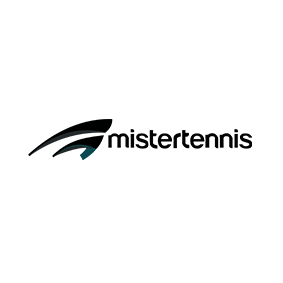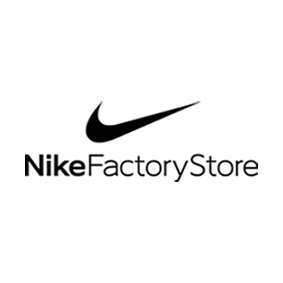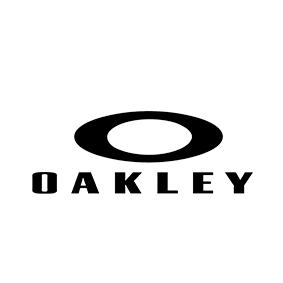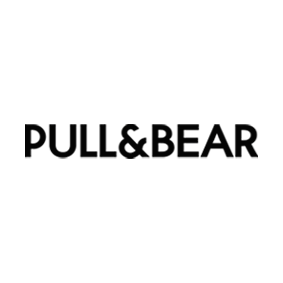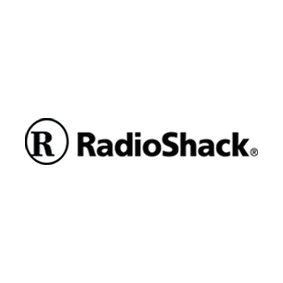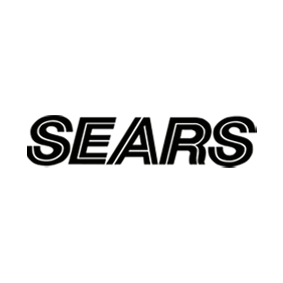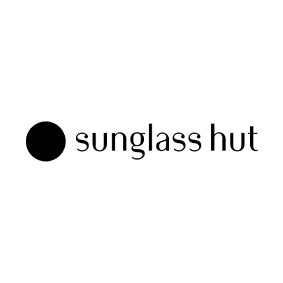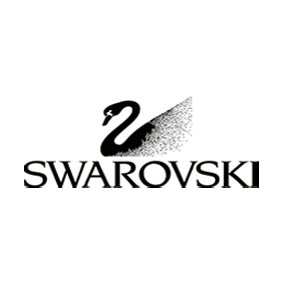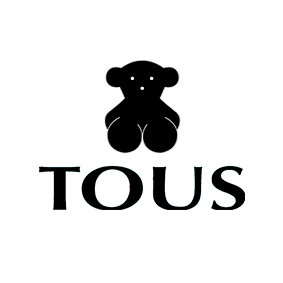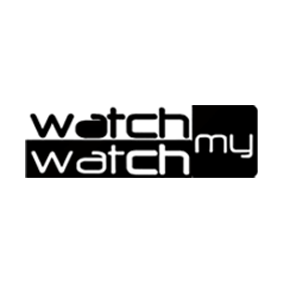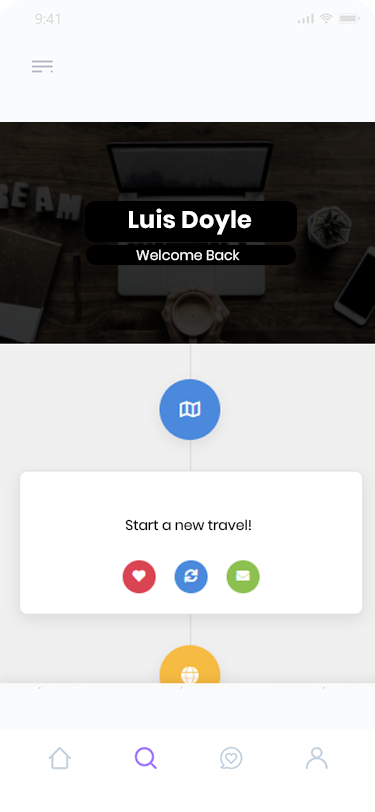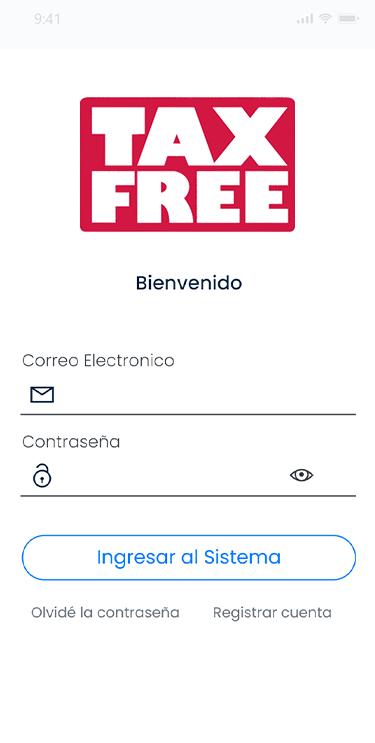 Master Tips!
What do I need for my return?
Travel Documents
Take pictures of:
Passport
Migration form
Boarding pass or cuise card
Purchase Documents
Upload documents:
Receipt
Voucher (if pay by card)
Invoice
Front of payment card(s)
Invoice
Ask for a generic invoice for tourist with the following information:
Your nationality
Full name
Passport number
Generic RFC: XEXX010101000
Money Limits!
Minimum purchase $1,200 MXN in any form of payment without a maximum limit when buying with a credit or debit card.
Cash purchase refunds cannot exceed $3,000 MXN per person.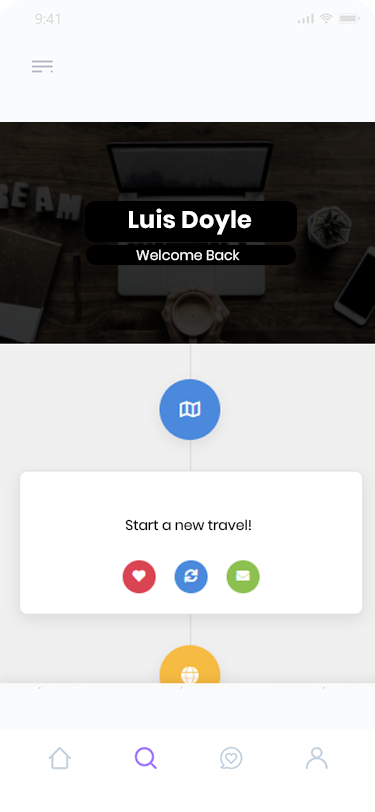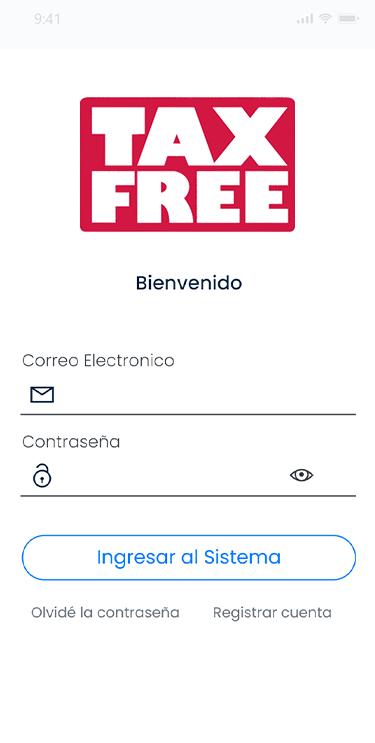 1. Create your profile!

Signup, complete your profile and start getting discounts of 9% on all your trips.

2. Register a new trip!

Through our platform upload your documents such as: passport, boarding ir cruise pass and migration form

3. Let´s go shopping!

Make your purchases in all the stores and brands that are our partners!

4. Register purchases

Use our platform to submit a tax refund for all your purchases, by uploading receipts, vouchers and invoices.

5. Get your refund!

Wait to get your tax back, you will be able to track your refund from your account in the platform.
Start saving now!
Get an 9% discount!
You do not have to wait! Get reimbursed for the purchases you made during your visit to Mexico. Use our digital platform to receive support and follow up.
Real time activity
Track the status of your process in real time!
Progressive Web Application
Works from any device and anywhere in the world!
Simple & Fast
The simplest and fastest way to get your refund!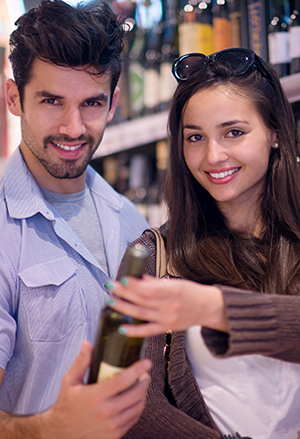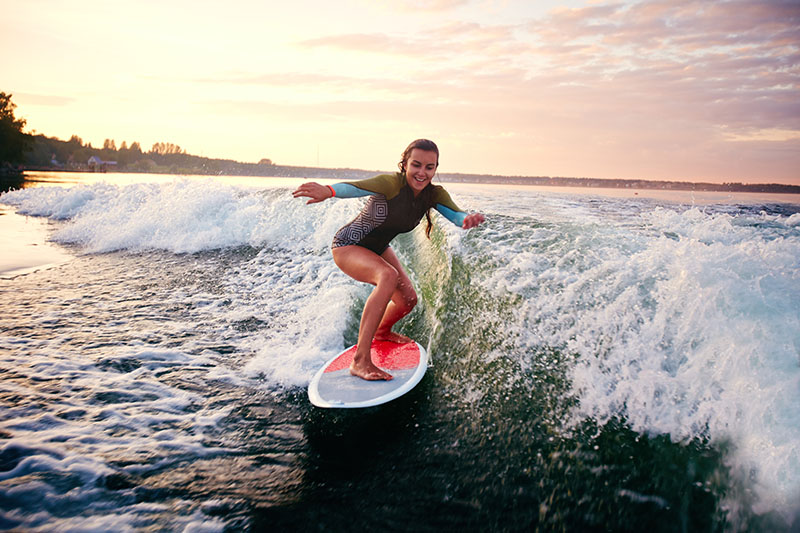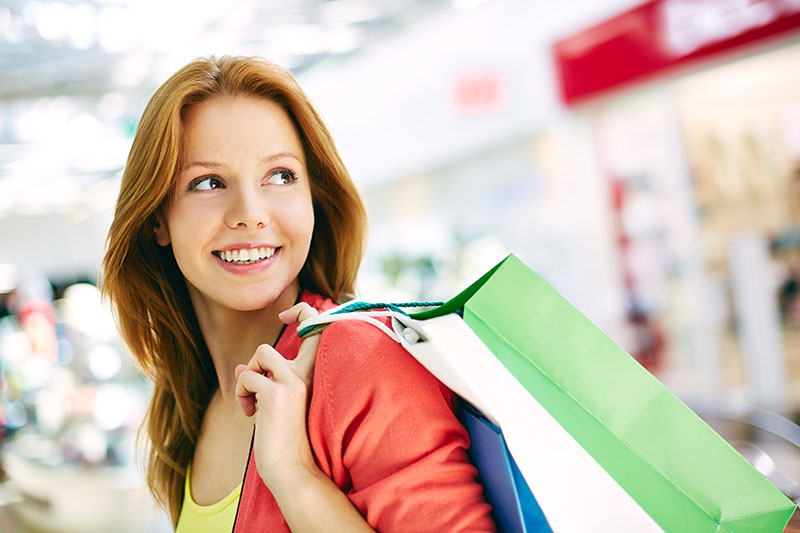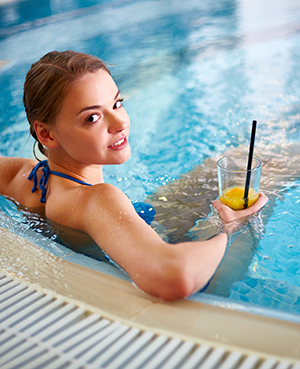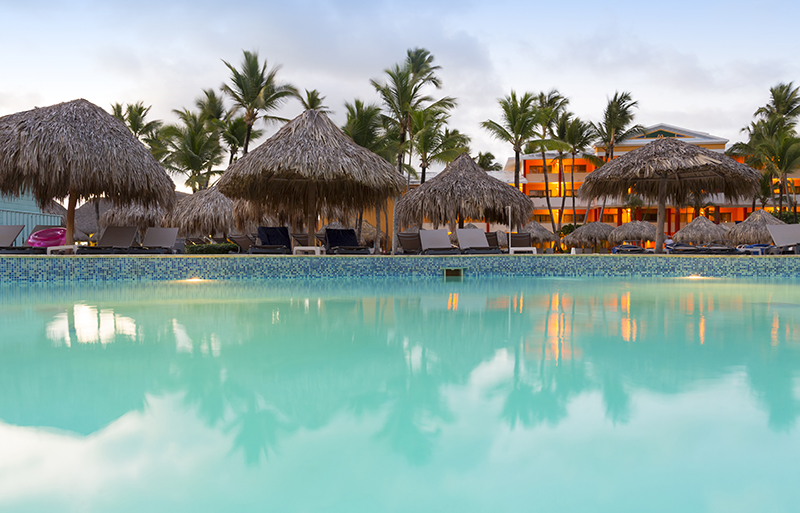 Millions of refunded purchases
Since 2006, many happy customers around the world trust our service
Do you have
questions?
Are you not sure about some terms or how to carry out your tax refund process for purchases made in Mexico?
Here are the answers to some of the most common questions we hear from our appreciated customers